Certified Oil Change in Boise, ID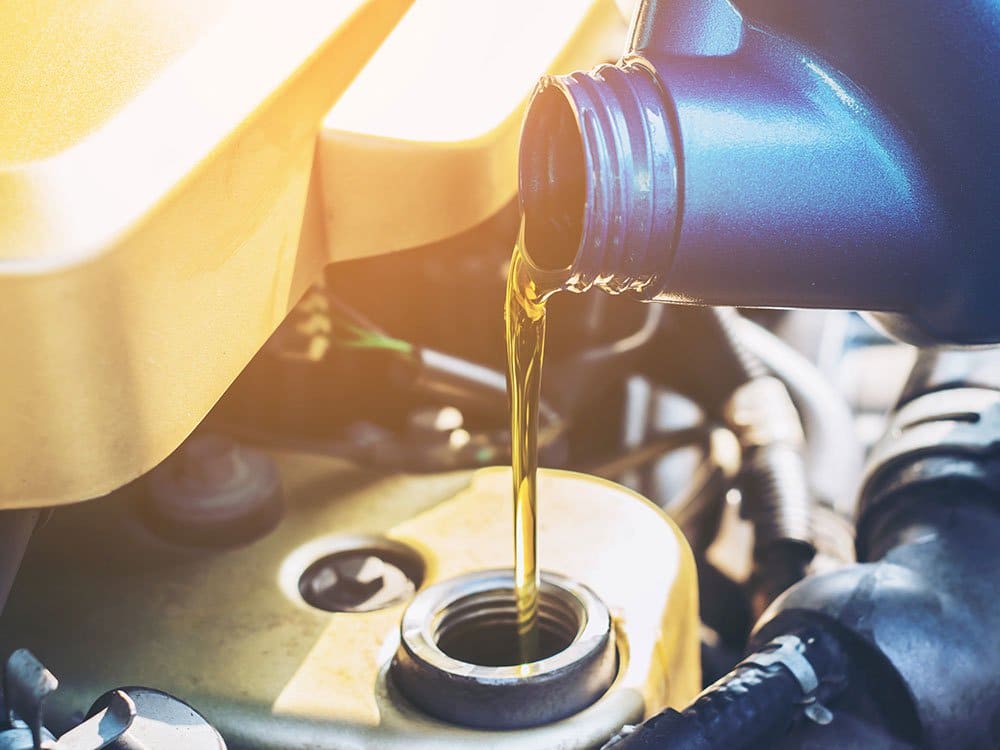 Why Get Your Oil Change at Our Dealership?
Keep your hardworking vehicle ready for every adventure and any job with a quality oil change from Peterson Chevrolet Buick Cadillac in Boise, Idaho. Why is it important to get regular oil changes? Engine oil is what lubricates the moving parts of your vehicle's engine and keeps them working smoothly and running efficiently. When engine oil starts to break down, it becomes less and less efficient and, if left unattended long enough, can damage several essential parts in your engine. When you stay up-to-date on routine oil changes, your vehicle maintains its ability to dissipate heat, operate efficiently, and run like a champ. To avoid unnecessary and expensive auto service bills, make sure your car, truck, van, or SUV gets an oil change service at regularly scheduled intervals. Contact our Boise, ID service center to see when your vehicle is due for its next service and learn more about the importance of oil changes.
Our Boise, ID Oil Change, Service & Repair
When you use a certified service center like the one here at Peterson Chevrolet Buick Cadillac, you know you're getting top-shelf service every time. From simple routine maintenance, including oil changes and oil filter replacement, to more complex automotive repairs, our certified service center in Boise, ID, stops at nothing to offer you the best. Here you'll find a friendly team of knowledgeable mechanics that know the ins and outs of your particular model, not to mention the advanced technology and state-of-the-art equipment for getting the job done right. We also stock a comprehensive inventory of genuine Mopar Performance parts and accessories that are specifically designed for your vehicle and are guaranteed to uphold the integrity of your vehicle. Schedule your next oil change, parts replacement, or routine maintenance service online or over the phone to get started.
Call now!
Service:

(208) 323-3030
How to Schedule Your Service with Peterson Chevrolet Buick Cadillac
Looking for an experienced crew of certified mechanics in Boise, ID, to help you take care of your vehicle's routine maintenance? The service center at Peterson Chevrolet Buick Cadillac is your go-to place. For everything from front-end alignments and tire rotations to brake inspections, transmission repairs, engine overhauls, battery replacements, and more, our service center is here for you. Be sure to ask us about our current service specials to help you save even more off our already competitive prices. Give our service center a call for more information on how often you should get an oil change and schedule your next service appointment today.